The Onyx Militaires Kiwis Team
About Us
The Onyx Militaires Kiwis team is an Open Free Choice team that welcomes young marchers as young as four years old to give marching a try. 
Open Free Choice teams are non-competitive. The team displays their technical and display skills at competitions to introduce them to the environment and the structure of competitions.
A Bit of History
Whether the team forms each season depends on interest from young marchers. It has been on and off again for a number of seasons and has most recently been on again for the 2021-2022 season. 
What to Expect?
Marchers who join this team will be introduced to the the three Fs – Fun, Friendship and Focus. The Onyx Militaires Kiwi team is a great way for your young marcher to ease into the sport and learn new skills without pressure.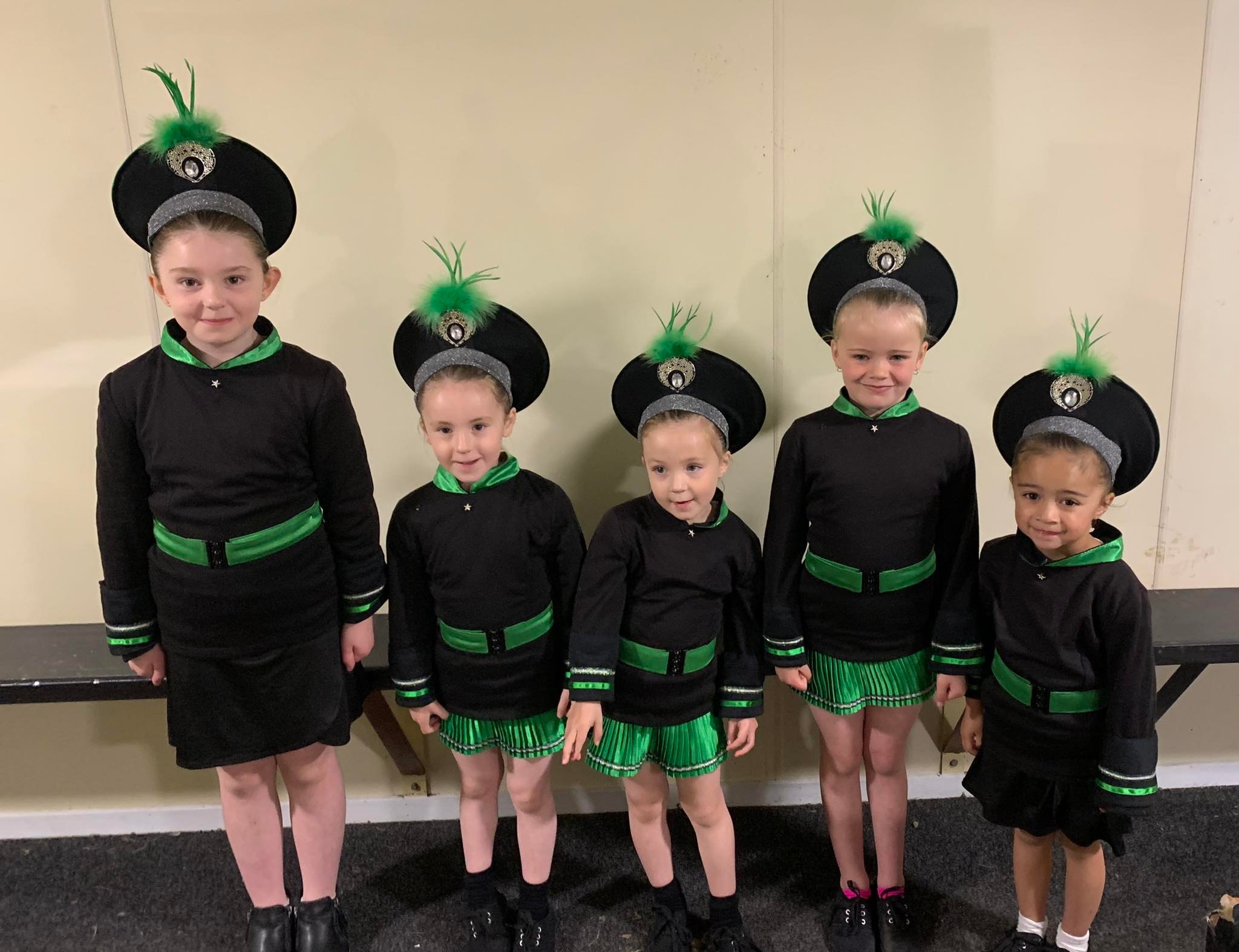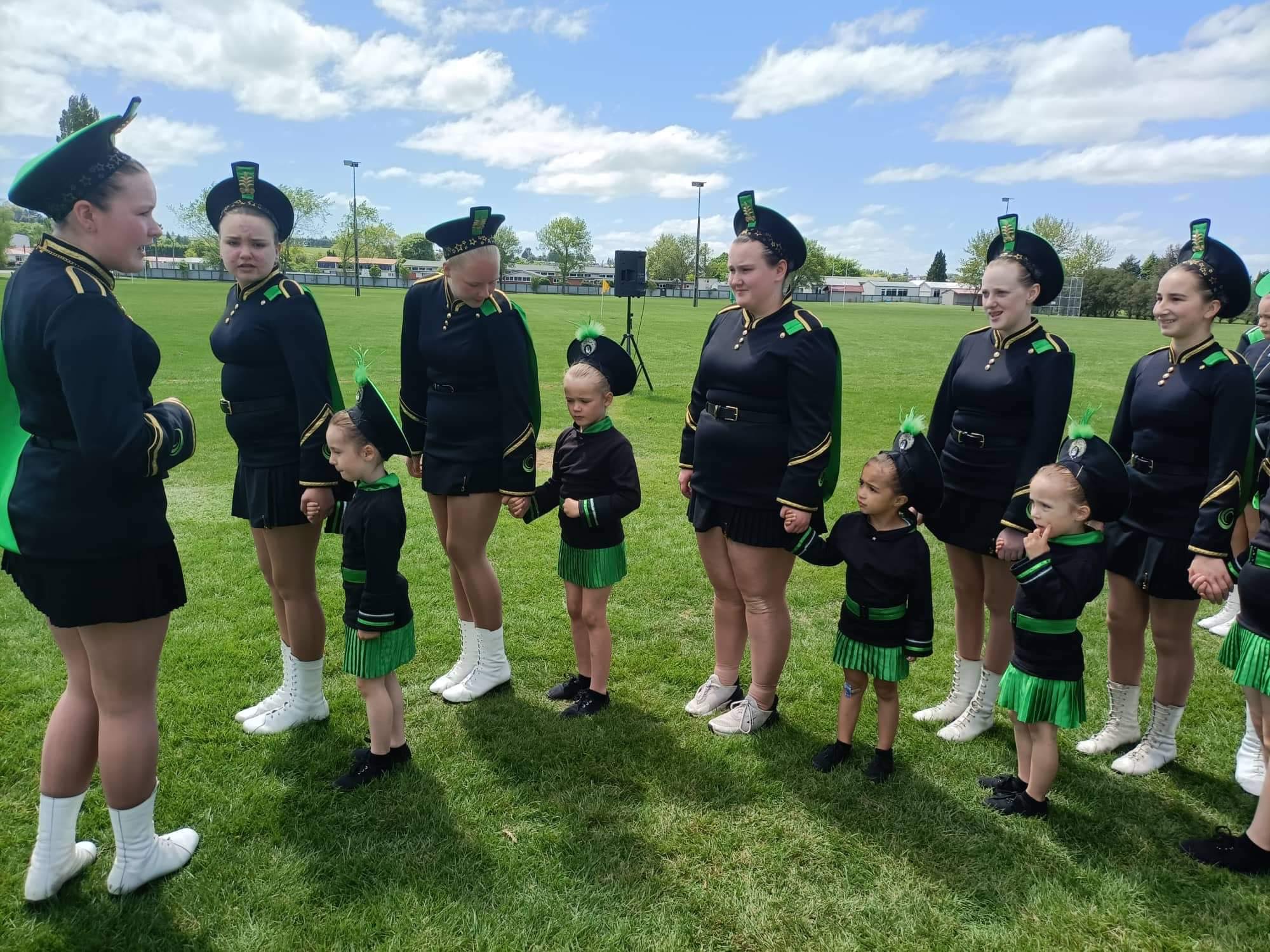 Meet Our Chaperone
Glenda Campbell is the chaperone for the Onyx Militaires Kiwis team. Her daughter Lexus started her marching journey in an Open Free Choice team so Glenda knows well the needs of marchers of this age. Glenda helps the coaches to ready the marchers at competitions with their uniform, hair and generally assisting them while they wait for their turn to go on the field. Chaperones are police vetted and registered with Marching New Zealand.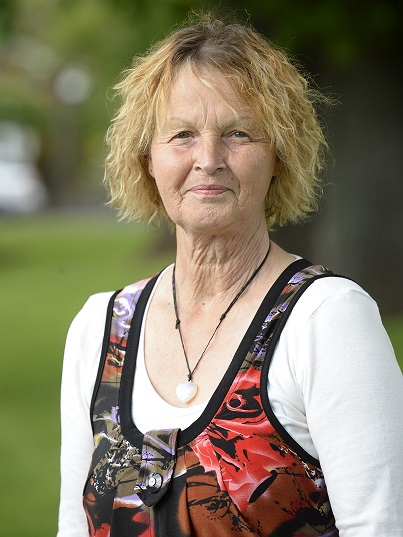 Meet the Coaches
Hayley Preston and Toni Martin are the Co-Coaches for the Onyx Militaires Kiwis team. Click on their pictures to learn more about them.