Marching Otago is proud to have a team of passionate and experienced coaches guiding and mentoring our teams.
Each team is unique in what it offers to their specific age group and each coach has their own method of teaching.
Our coaches have completed their training via the Marching New Zealand coaching programme and have criminal conviction checks completed via the New Zealand police.
We welcome anyone interested in joining our coaching team to make contact and enquire about what's involved with the training. We would love to see more teams join our Marching Otago family.
If you're interested in becoming a marching coach, click the button below to receive information on the training.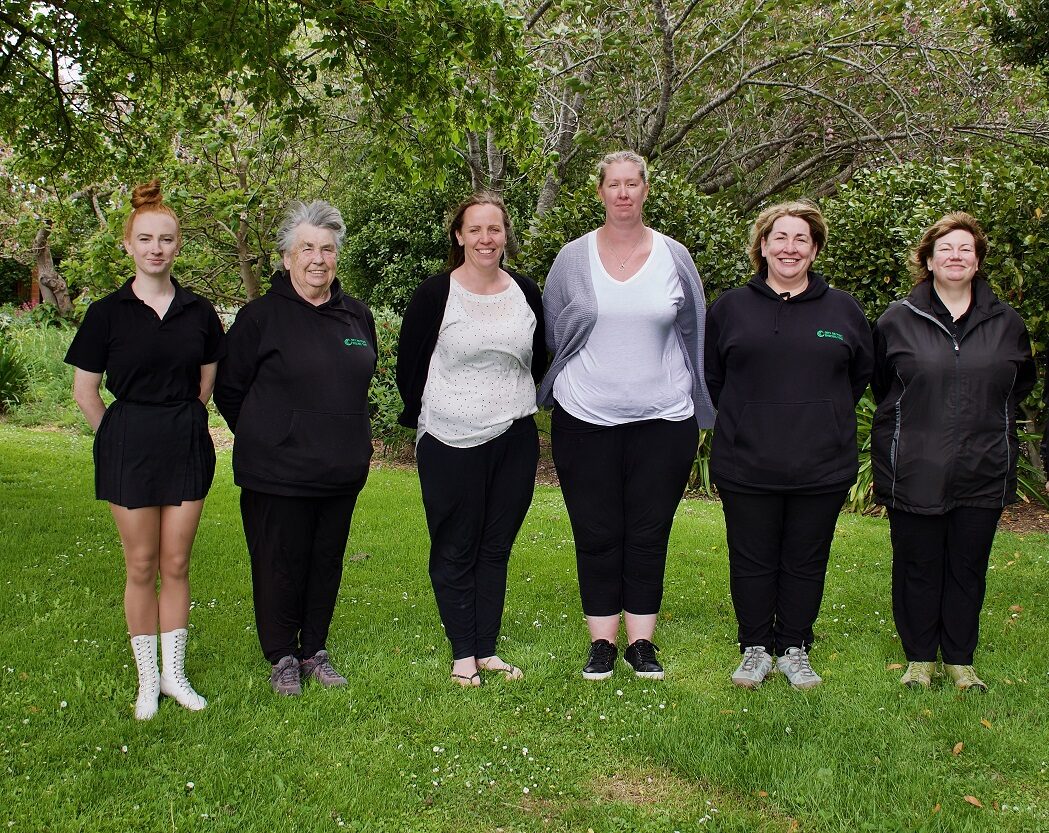 Click on the picture of our coaches to learn more about them and their passion for coaching their marching team.
Hayley Preston
Co-Coach, Onyx Militaires Kiwis
About Me
I have been a marching coach since 2013. The 2021- 2022 season is the first season I have coached the Onyx Militaires Kiwis team. I have been a marcher myself since I was about 8 years old.
My Coaching Style
I have a flexible style of coaching, I change my methods depending on the age of the team. I just teach them what I know and use a bucket load of kindness and understanding. 
What I love most about marching as a sport is the friendships you make and keep! Also, I love seeing all the different teams and watching what they have to show.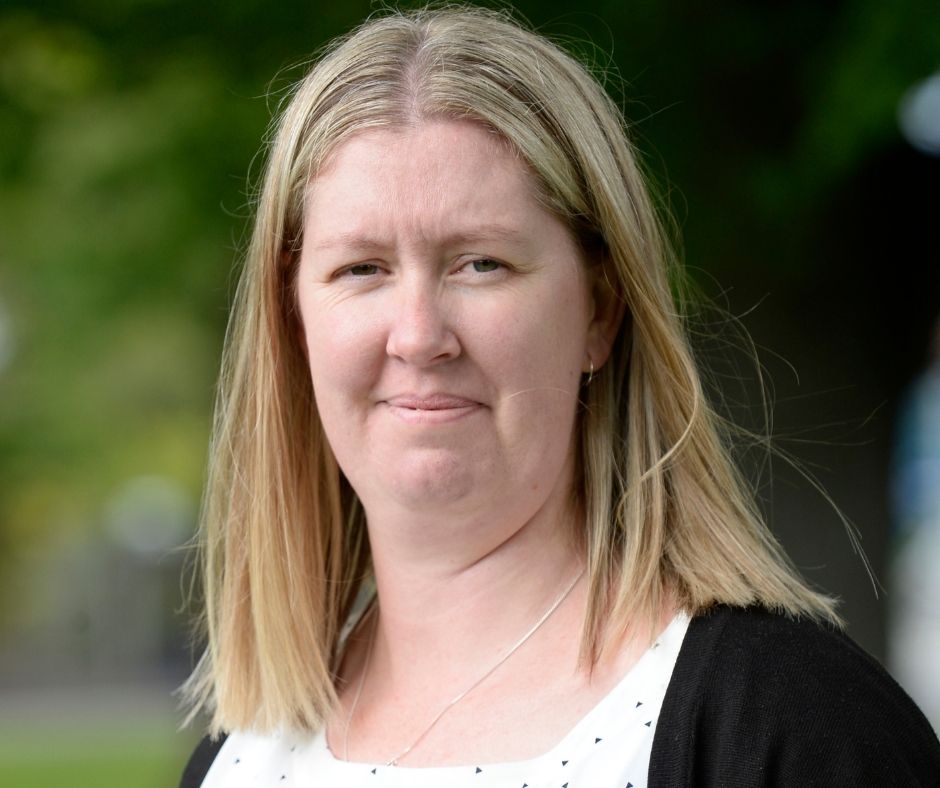 Toni Martin
Co-Coach, Onyx Militaires Kiwis
About Me
I have been a part of the marching community since 2009 when my daughter started marching. I'm a coach at the moment but I've also been a chaperone, treasurer, manager and a marcher myself. I've come back to coaching for the 2021-2022 season with the Onyx Militaires Kiwis team and I've coached this team previously for 3 or 4 seasons.
My Coaching Style
I love coaching younger teams and teaching them the basics. I love seeing them go out on the field for the first time with so much pride and excitement on their faces. It's a joy to watch them grow in confidence and progress through the grades. 
What I love most about marching as a sport is that it teaches the children commitment, discipline, teamwork.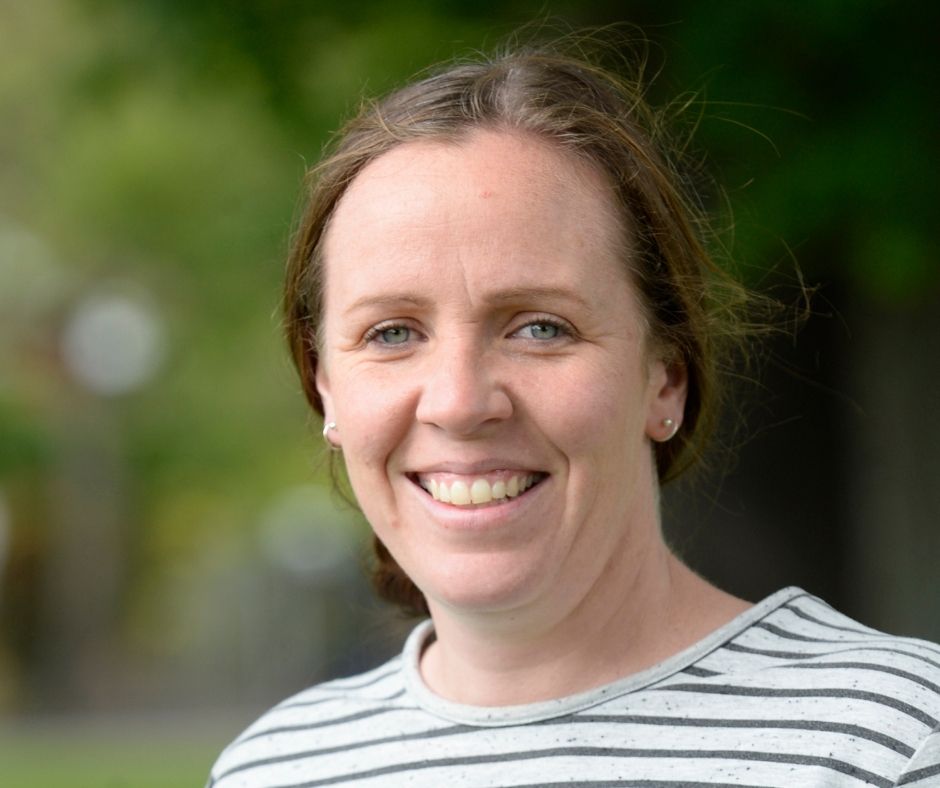 Tracey van Stijn
Co-Coach, Onyx Militaires Under 12s
About Me
I've been coaching for over 25 years. During that time I've coached mostly the Under 12 grade but I have also dabbled in coaching an Open Free Choice adult team. I started marching as a Senior, which is not an easy task. Learning to march when everyone else has been through Midgets or Juniors (as they were know at that time) was really challenging. But it was enough to get me hooked. Within 2 seasons I took on coaching as well as marching when my sister talked me into starting a team for her daughters to join.  
My Coaching Style
I love to help encourage our marchers to gain confidence and increase their skill base. I'm fair, understanding, but firm. I believe each marcher needs a slightly different coaching style to match their personality. I try to adapt my style slightly so that they gain the most out of their time with our team. 
Michelle French
Co-Coach
Onyx Militaires Under 12s and Onyx Militaires Under 16s
About Me
I've been coaching for about 30 years and still love it. I started coaching the Under 12s team in 1996 and the Under 16s team since 2003. I started marching when I was 7 years old. I marched through all the grades until I decided that I would love to teach children.
My Coaching Style
I believe I am a firm but fair coach. I try to get the best out each individual while building a strong team culture. I feel honoured to be a part of their development as marchers and as people. There are multiple benefits that all sports provide including building friendships, learning how to set goals, time management, dedication and determination. We foster a good attitude when achieving goals and also encourage good sportsmanship when things don't go to plan and dreams are put on hold for another year.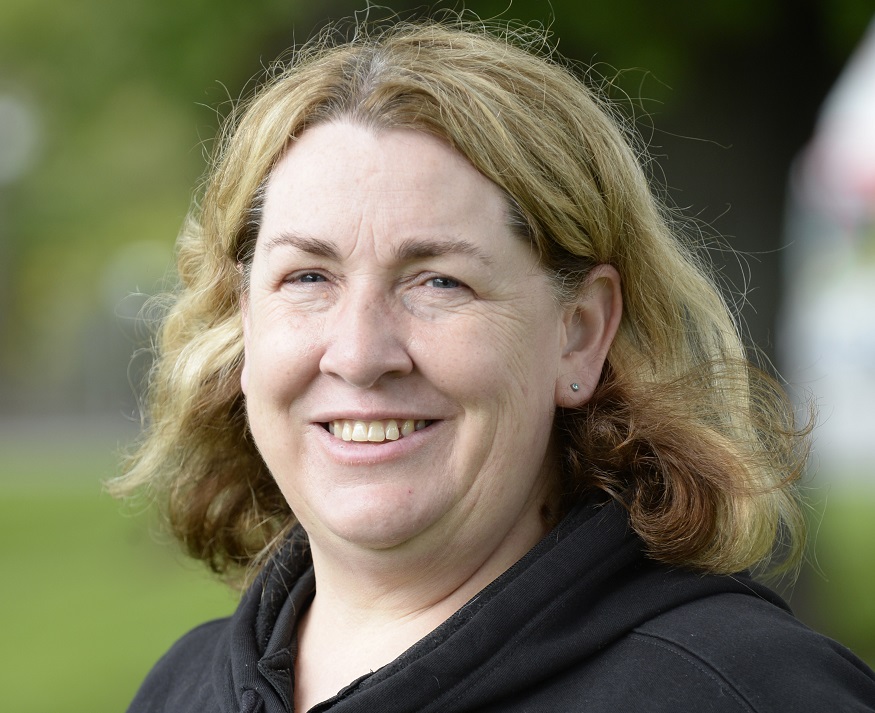 Shona French
Co-Coach
Onyx Militaires Under 16s
About Me
I have been a marching coach since the 1960s. I started co-coaching the Onyx Miliaires Under 16s team with Michelle in 2003. I marched through all the grades in my younger years including midget, junior and senior teams. I was the leader of my Junior and Senior teams.
My Coaching Style
I believe my coaching style is firm but fair. I am caring and supportive. I love watching the marchers gain confidence and grow as a person. It is so rewarding to be part of their achievements while having fun. It is a journey and you never know far we'll go until we give it a go.  I have so much passion for marching and the ultimate challenge is making a team look like one.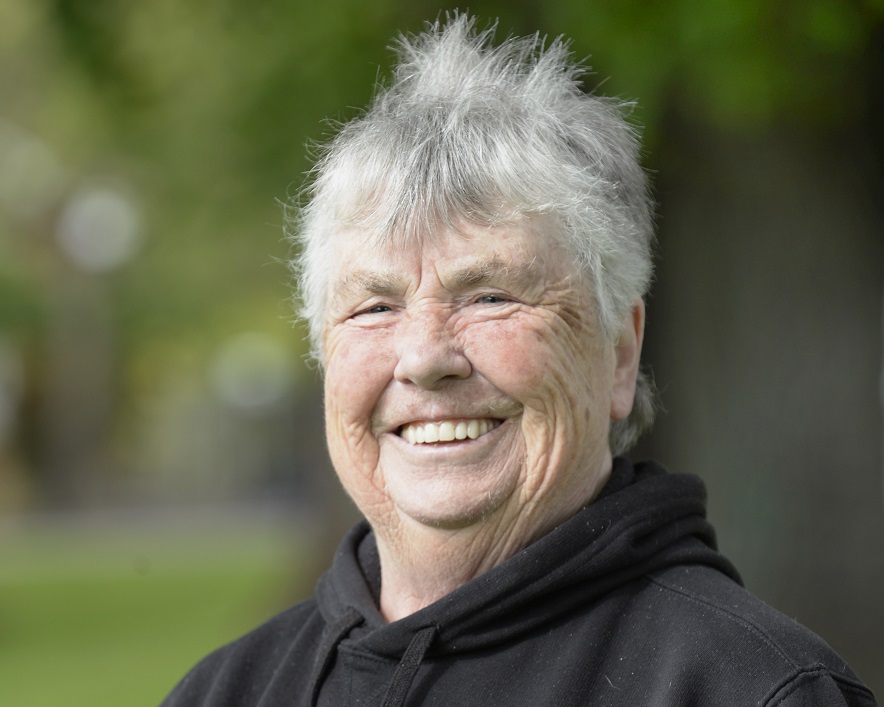 Charmaine Simonsen
Coach, Unite Seniors
About Me
I've marched since I was 4 years old. Marching for different teams over the years has exposed me to a broad range of coaching styles. I've taken on board the techniques and strategies that made sense to me and I've added a few fresh ideas of my own. 
My Coaching Style
I'm firm but fair. I don't coach one way for everyone. Sometimes marchers need things explained in a different way without the technical marching jargon. So I coach the team and I coach the individuals. 
I find coaching to be very rewarding. I love watching the team improve from the start of season to the end. I have a duty of care for my team. Marching can give them a calm environment in which they can decompress.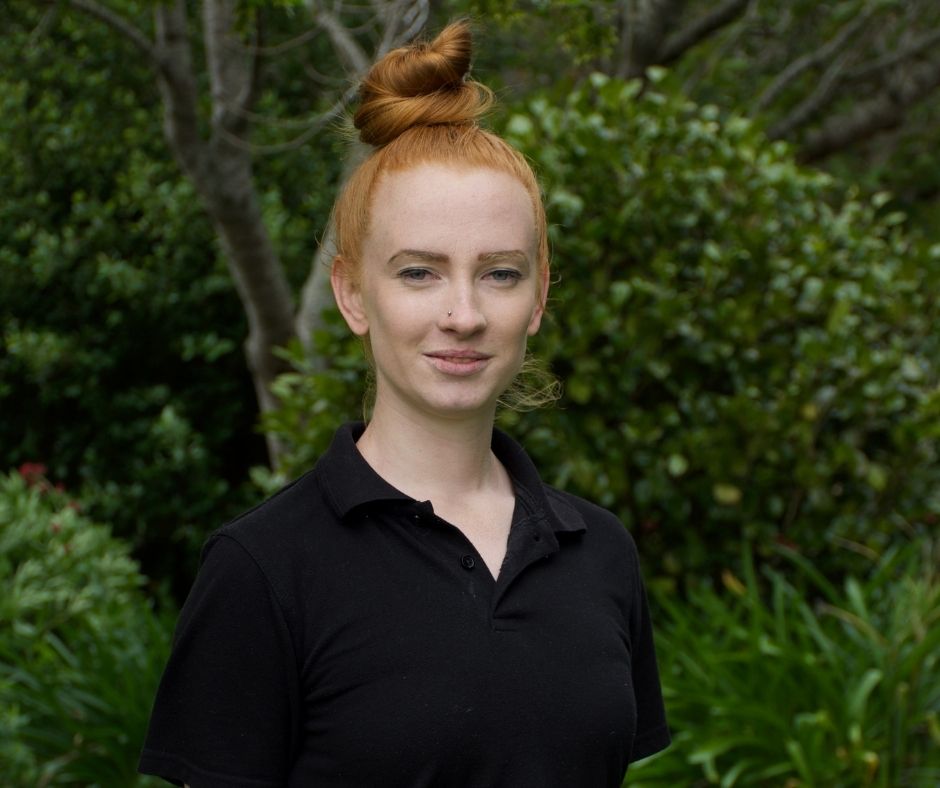 Jenny Kennelly
Coach, Onyx Militaires Masters
About Me

I  have coached in Dunedin for 10 years, 1988-1998 Seniors and Juniors (now U16). Coached a leisure team in Dunedin for 2 years after this, prior to starting a family.  I returned to coaching with Unite Seniors and am now coaching the Onyx Masters team.
My Coaching Style
I enjoy the technical detail of marching and endeavour to train this with my marchers. This may require me to explain one thing in 5 or 6 different ways as everyone learns in different ways, and it's my job as coach to explain not only the how but also the why. 
I have high expectations of my team, and being part of the group, training and competing needs to be satisfying for everyone.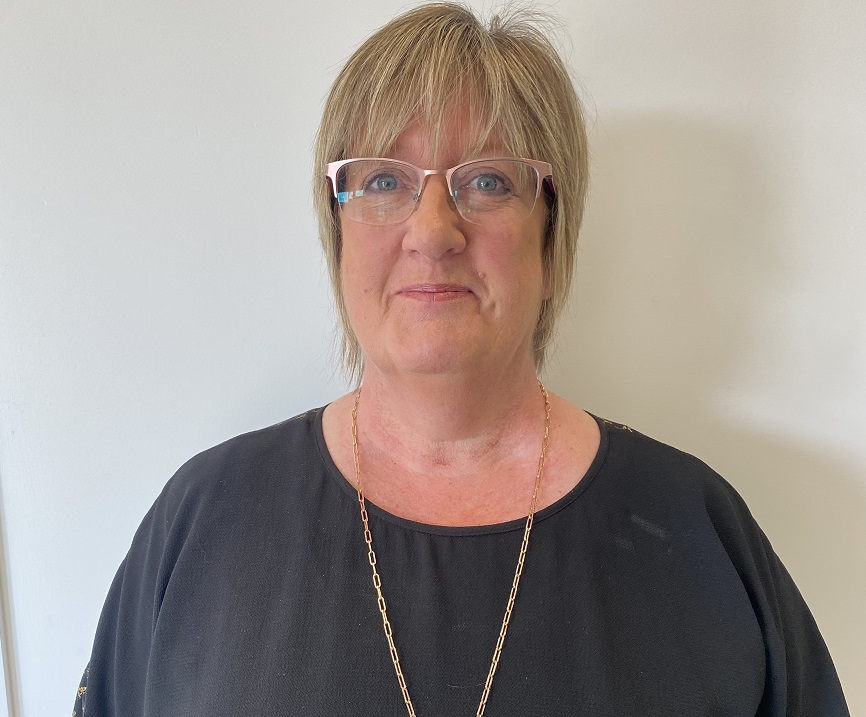 Celine Robertson
Coach, Unite Penguins Open Free Choice
About Me

I have been coaching for 5 years. Alongside coaching, I'm also a marcher and have been for 18 years now, as well as judging.
My Coaching Style
I like to have a fun environment at practices and competitions. I'm coaching young children and at such a young age my goal is to get them excited to be in marching and to give them a positive experience. I want them to know that marching is a fun and safe space, I want them to slowly get the basics and get ready to go up to U12s. I want to make sure the members of my teams have a really great starting experience. I love being able to see members grow in both age and in their marching skills, It's amazing to see them all change, and is a great feeling.