The Marching Otago Association Committee
The Otago Marching Association's committee is rich with experience and knowledge when it comes to marching. Many of our members have been with the sport for decades and have assisted in many different areas.
Our committee is made up of 10 members all of whom were appointed via nomination. Our committee members complete criminal conviction checks with the New Zealand police.
If you're interested in joining the Marching Otago Association Committee please click on the button below: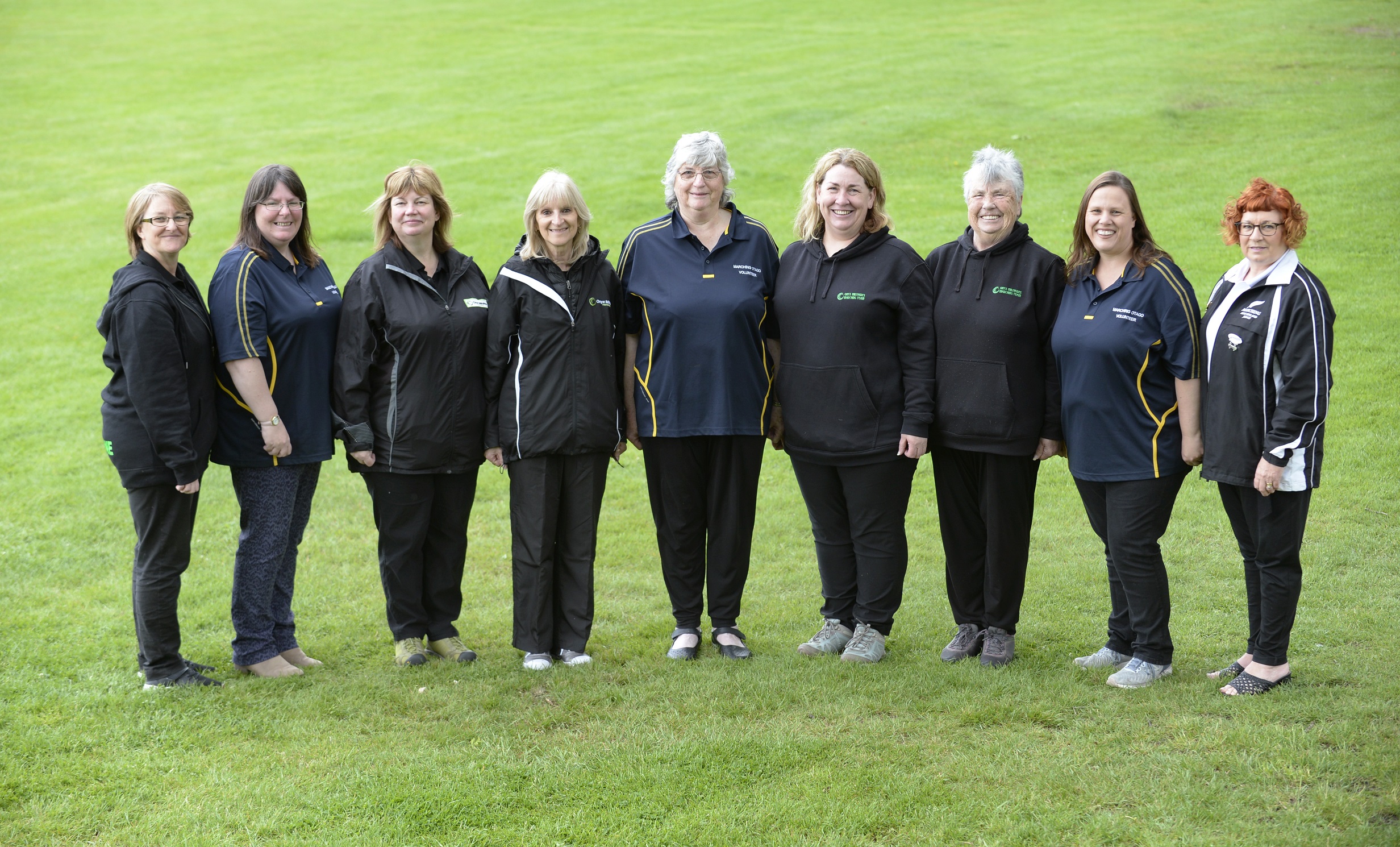 Click on the pictures of our committee members to learn more about their role in the committee and what they enjoy about being a part of it.
Shona French
President
I have been President on the Marching Otago Association since 1995. Prior to that I had  held several other positions.
 
I enjoy being on the committee. We are a team of people who are motivated and willing to promote our sport in Otago. We do what is right for our participants by giving them a positive experience and looking after their needs. Our committee works so well together. They contribute in a positive environment and are listened to.
 
It is important to me that the committee looks at the bigger picture when making decisions. Communication and respect is vital as well as knowing the rules and adhering to them.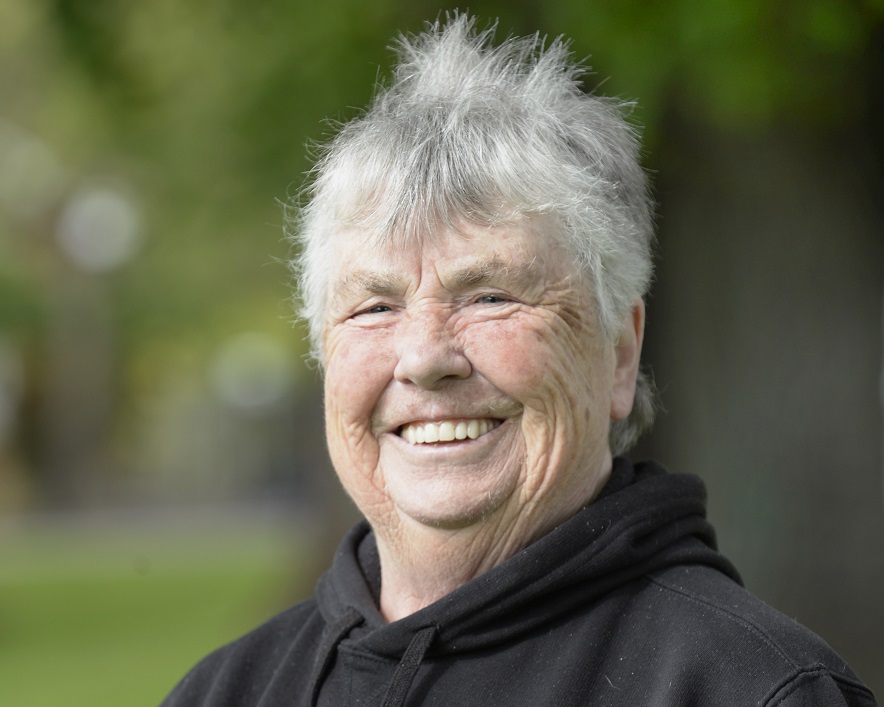 Glenys Cowie
Secretary
I have been involved in the administration of marching since 1974. I started going to Association meetings as a Team Delegate for the Senior Team I had joined. Over the following years I took on various roles such as Minute Secretary & Registrar. In 1992 I became the Trophy Custodian, and in 1999 I became Secretary of Marching Otago. I still do both these roles today.
Since 2004 I have also represented Marching Otago at New Zealand Marching Annual meetings as a delegate. I have also run marching for the Masters Games.
I very much enjoy the role I am in and hope that we as a group make our sport as accessible and enjoyable as possible for the marchers to thrive in.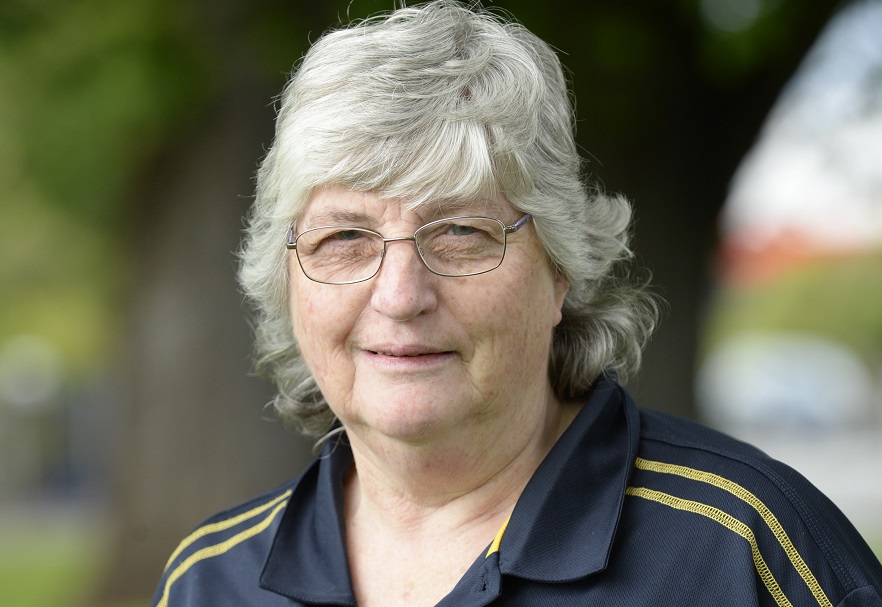 Katrina Faulkner
Treasurer and Chief Recorder
I've been on the committee since 2018 and I enjoy our comradeship.  Our job is to govern the marching in Otago while also organising and running competitions. Essentially we are liaisons between Marching NZ and the Otago teams.
I run the recording room at competitions where the judges sheets are handed in. I have lovely volunteers who count up the points to calculate the placings for each grade. 
I stepped into the position of Treasurer in 2022.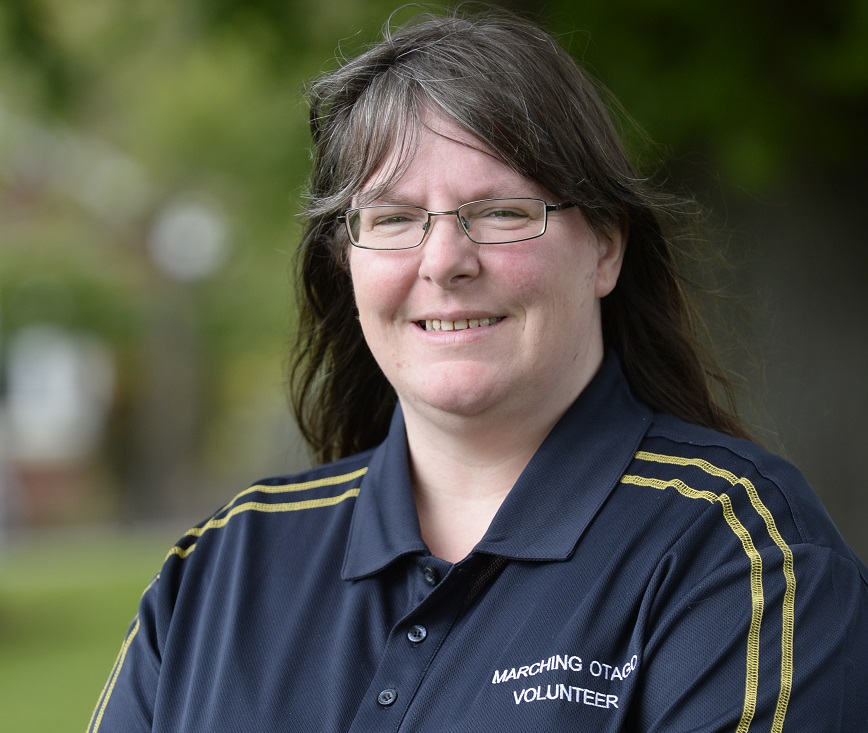 Tracey van Stijn
Membership
I have held various positions on the Marching Otago Committee for more than 24 seasons.  I enjoy the way our committee supports each other in our roles administering the sport. The committee works hard to ensure we provide quality experiences for the teams throughout the season
Michelle French
Coach Coordinator
I've been on the committee for over 20 years and have held a variety of roles during that time. Currently I am the Coach Coordinator.
Our committee has robust discussions and everyone's opinion is respected. We make sure that all our decisions are made in the best interest of the sport, including our marchers, judges, officials and volunteers.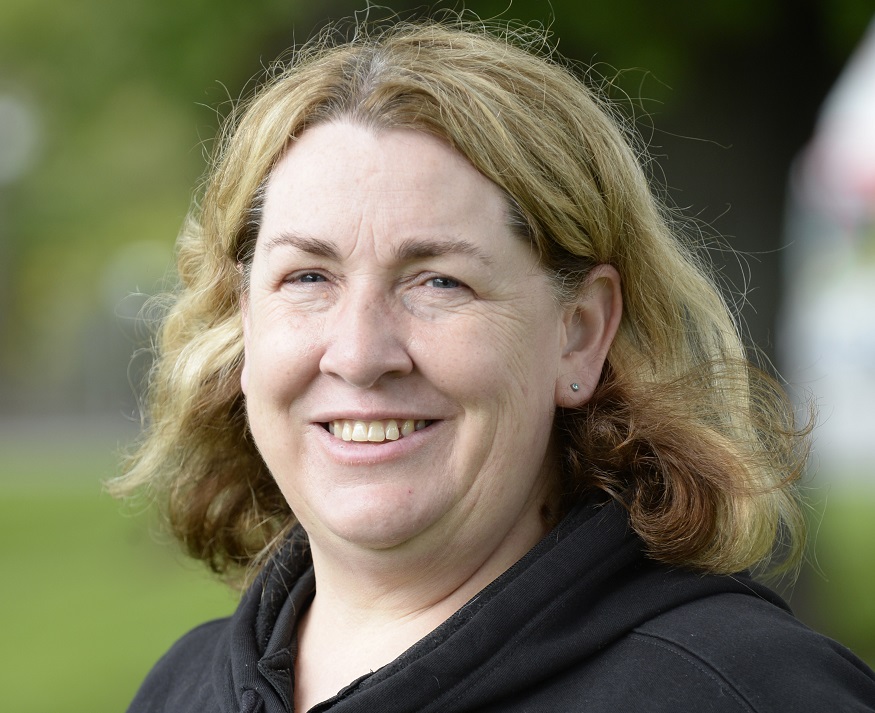 Sheree Mason
Chief Judge
I joined the Marching Otago Committee as Chief Judge for the association in 2021. I am enjoying being on the committee. It has allowed me to meet more people involved with the association.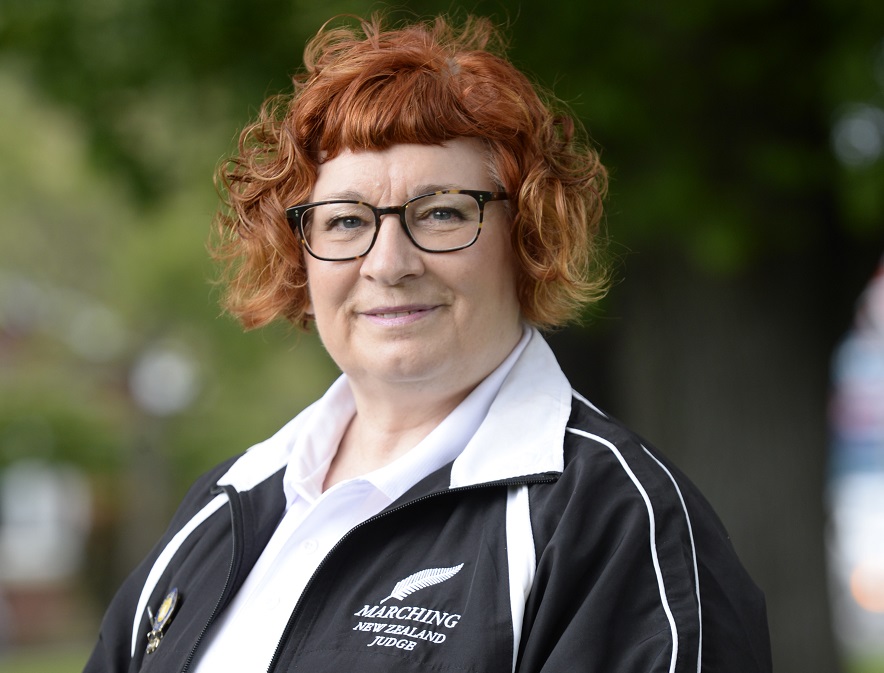 Bronwyn Bay
Publicity Officer
I took over the Publicity Officer role on the committee for the 2021-2022 season. I have not marched myself but all three of my daughters are marchers. My role is promote marching as a sport in the Otago region. I love promoting marching because I've seen first hand how much my daughters enjoy it and how much it has helped them to develop team skills, concentration and focus. 
I enjoy being on the committee because we have a great team of people working together on the important task of running marching teams in Otago. As marching mum, I enjoy learning about what's happening in the sport across the country. The committee is crucial for keeping the marching sport running well and smoothly each season.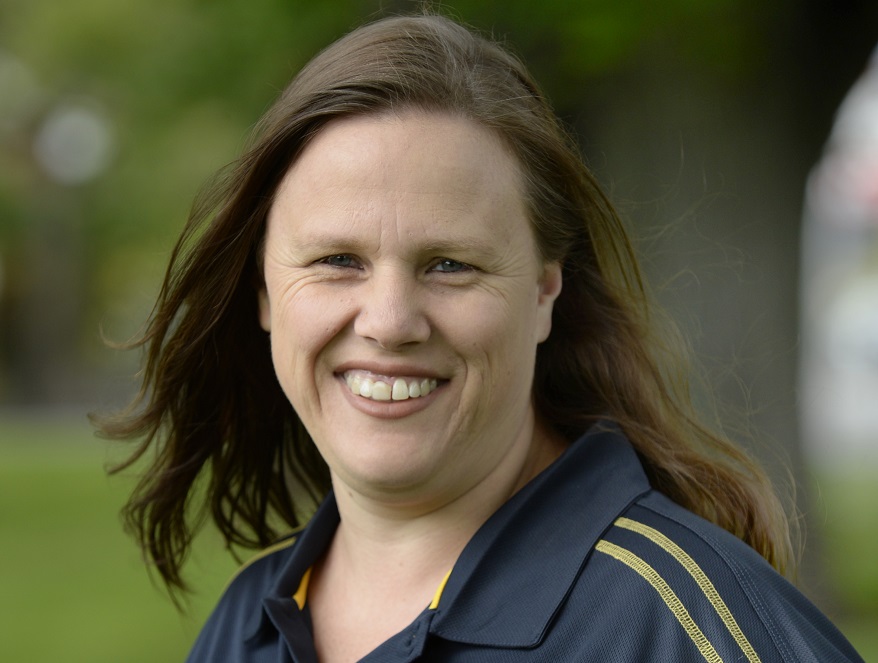 Janice Tansley

I have been on the committee for more than two seasons since I returned to marching. I have been the Coaching Coordinator for the Association in the past. I enjoy knowing what's going on within the Association and having the chance of being part of making the decisions when required. As a coach, I find it helps to
know what's  possibly going to be more beneficial for the teams and their families. The committee works hard to keep to promote the sport of marching in Otago. We work together to
make decisions that are best for everyone.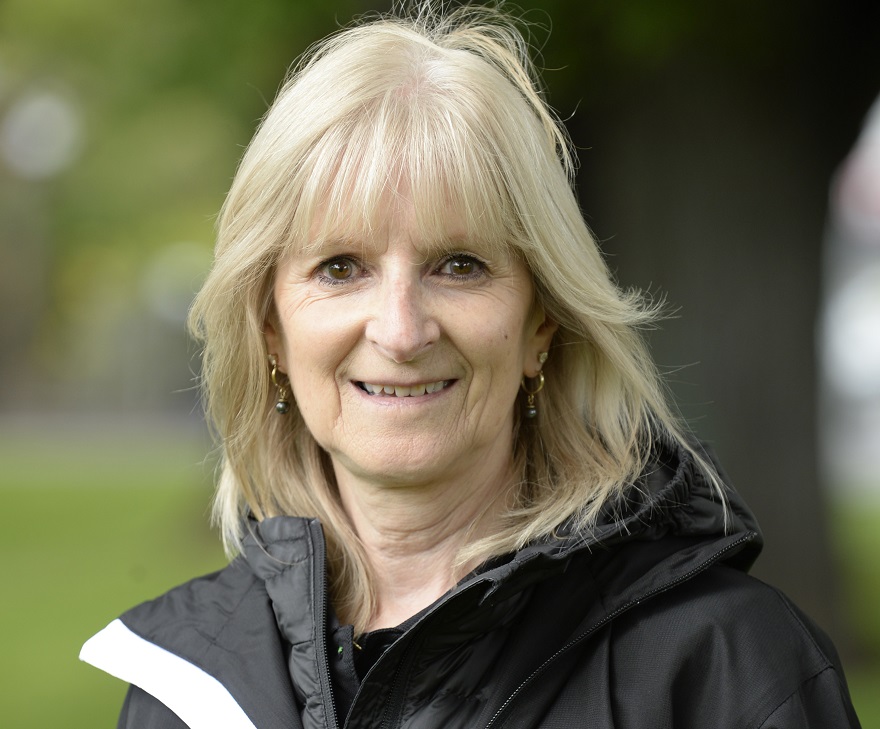 Karen Robertson

I have been on the Marching Otago Association committee for over 8 years. Currently I am just a committee member but I have previously had the role of Contest Secretary and Publicity Officer. I have also held multiple roles on sub committees for National and South Island competitions.
I enjoy helping make decisions that will benefit the teams and the sport. Seeing everyone at meetings is a lot of fun too, we have a lot of laughs while working hard. It's our job to ensure everything runs smoothly so teams can have a lot less stress and a lot more fun.
Diane Dykgraaf
I've been on the Marching Otago committee for over 7 years. I like to contribute and give something back to the sport. I enjoy the life long friendships I've made while on the committee and while marching (many years ago). The committee is very important. If there's no committee then there's no marching in Otago. We're all busy but we can give a couple of hours a month, it's not too much to ask from people. When everyone helps a bit, it makes is easier for all of us. As they say, 'many hands make light work' so don't be scared, come to a meeting and see how it all works.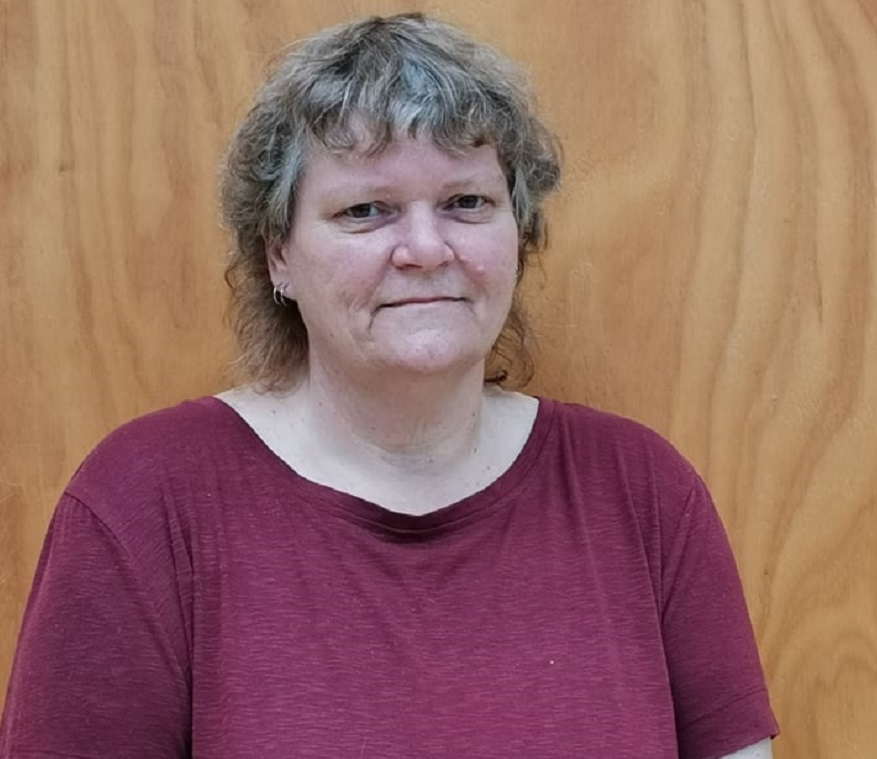 Celine Robertson
I have only just joined the committee this season but I have been involved in marching since I was 4 so 18 years now. I march, coach and judge, I also have been going to committee meetings for the past few seasons. The committee helps keep everything running smoothly, we work hard in the background to make sure each competition and therefore the season can run well. I am excited and privileged to be chosen for a role on the committee, I look forward to being able to bring my ideas and different views to the table while working with such dedicated and knowledgeable people.