About Us

Penguins Open Free Choice formed in 2022. We are a fun and friendly group. You can expect fun and the basics of marching when joining our team. We promote confidence, dedication, trust, teamwork, and self-love, especially at this young age.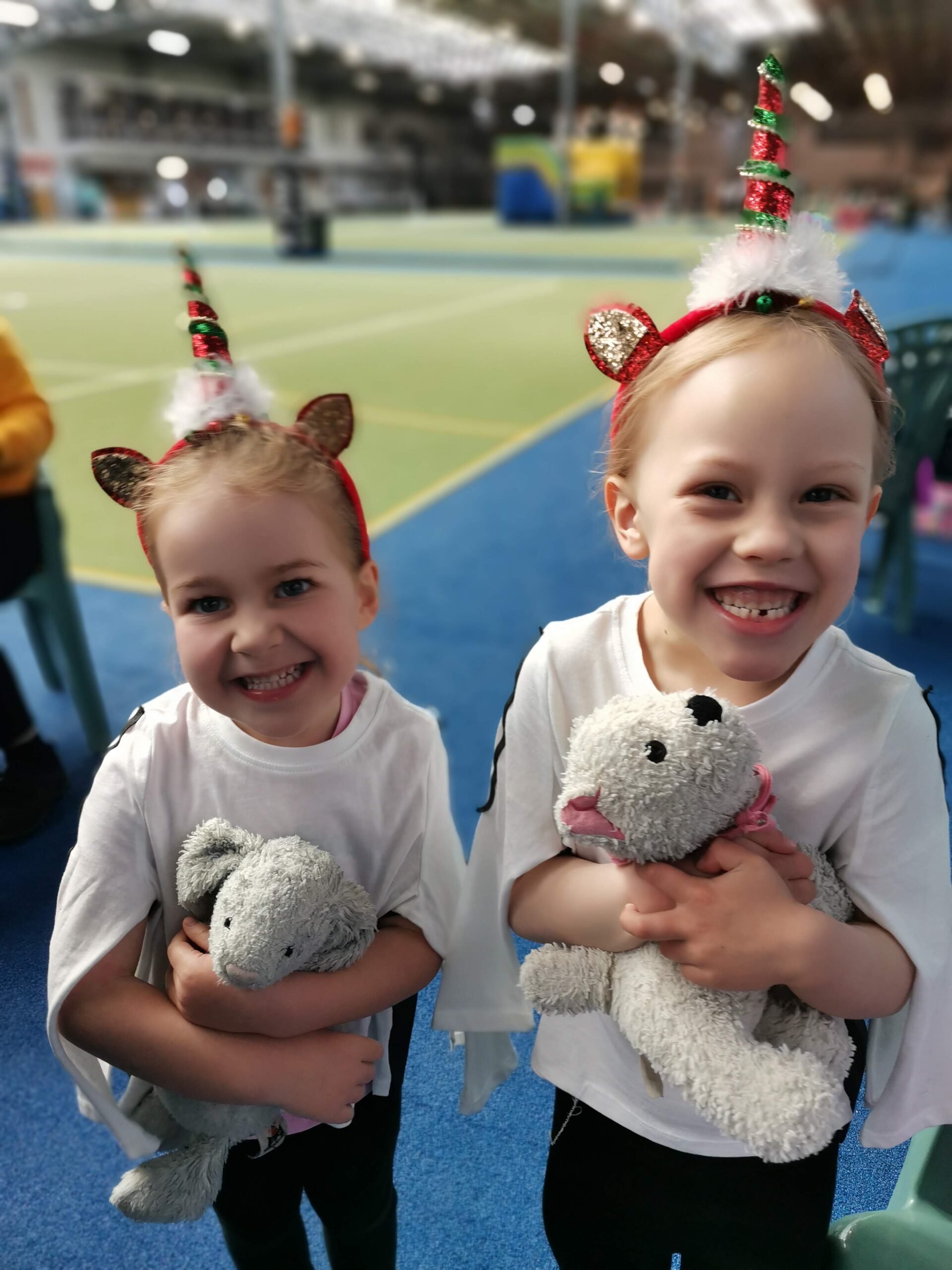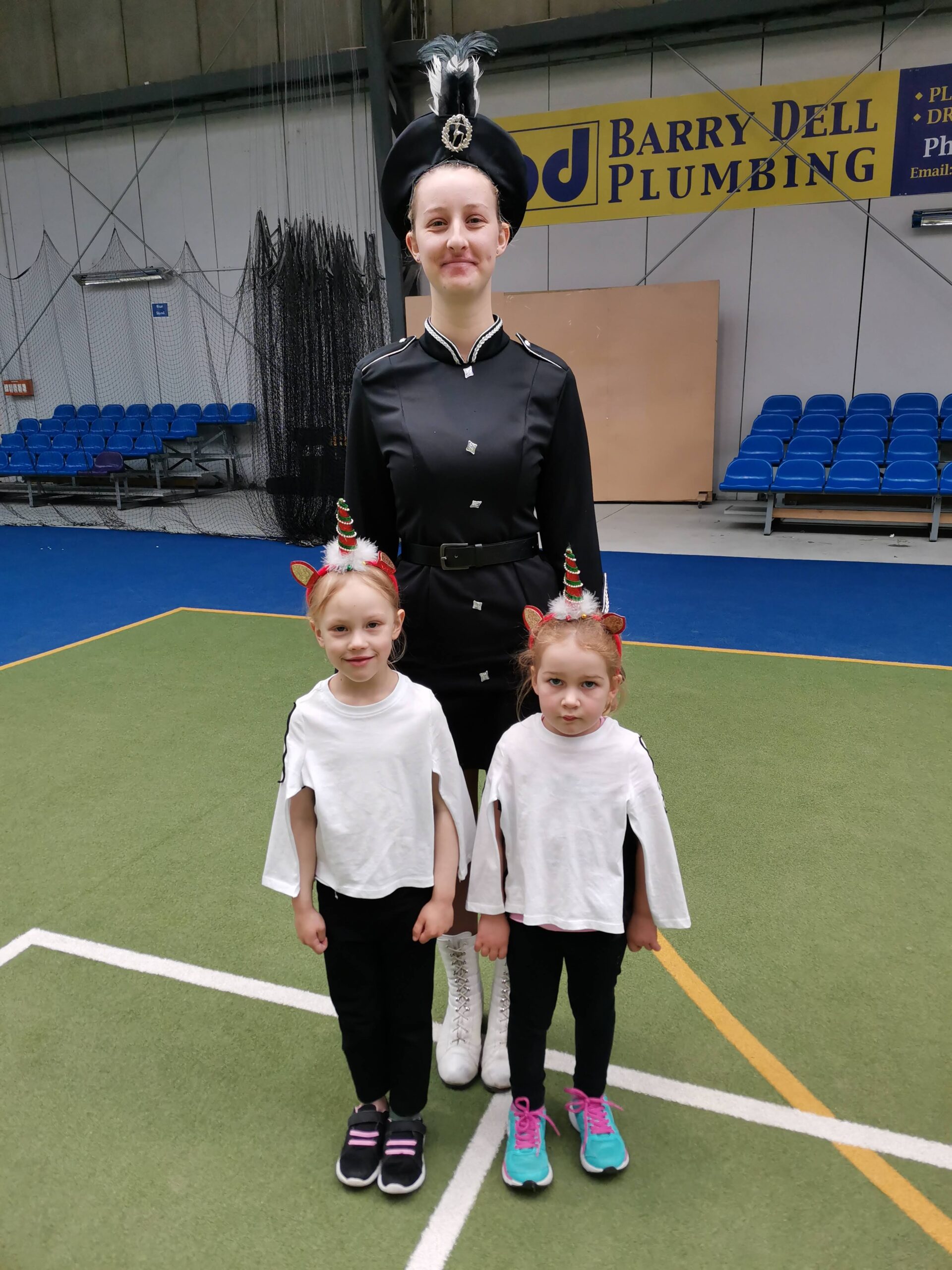 Meet Our Chaperone
Kyla Rusbatch knows a lot about marching. She has worked with children of various ages and genders and is amazing with them. She has a great attitude and will be a great addition to our team.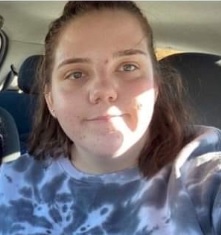 Meet the Coach
Celine Robertson is the coach for the Penguins Open Free Choice team. Find out more about her by clicking on her picture below.